Wenzels Baker opens at Whiteley
We're delighted to welcome Wenzels to Whiteley!
The bakery has officially opened its doors.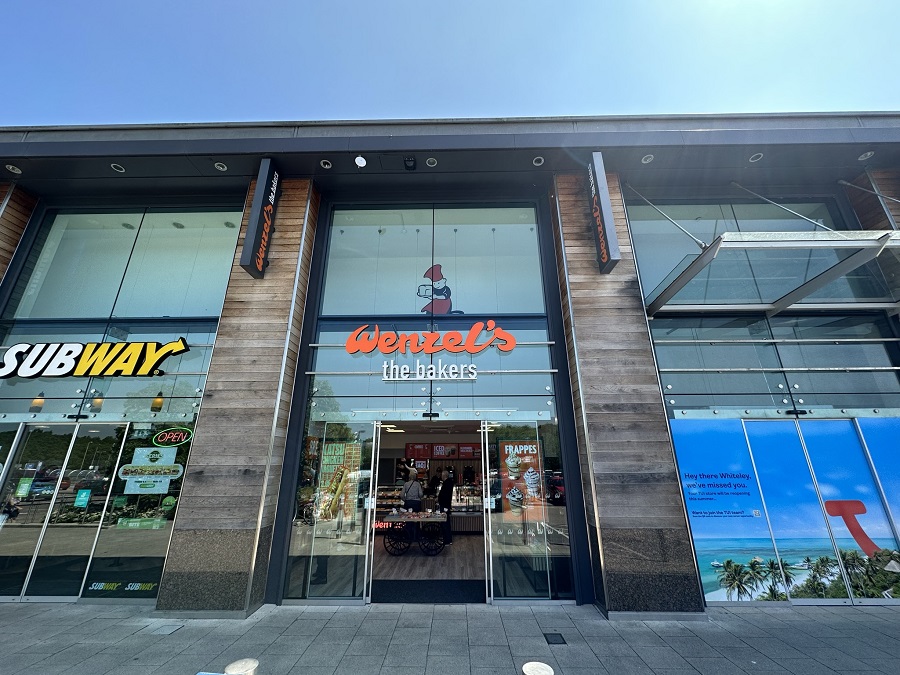 Treat yourself to their freshly baked delights, including mouthwatering pastries, artisan bread, and their famous sausage rolls. Don't forget to indulge in their delectable cakes too.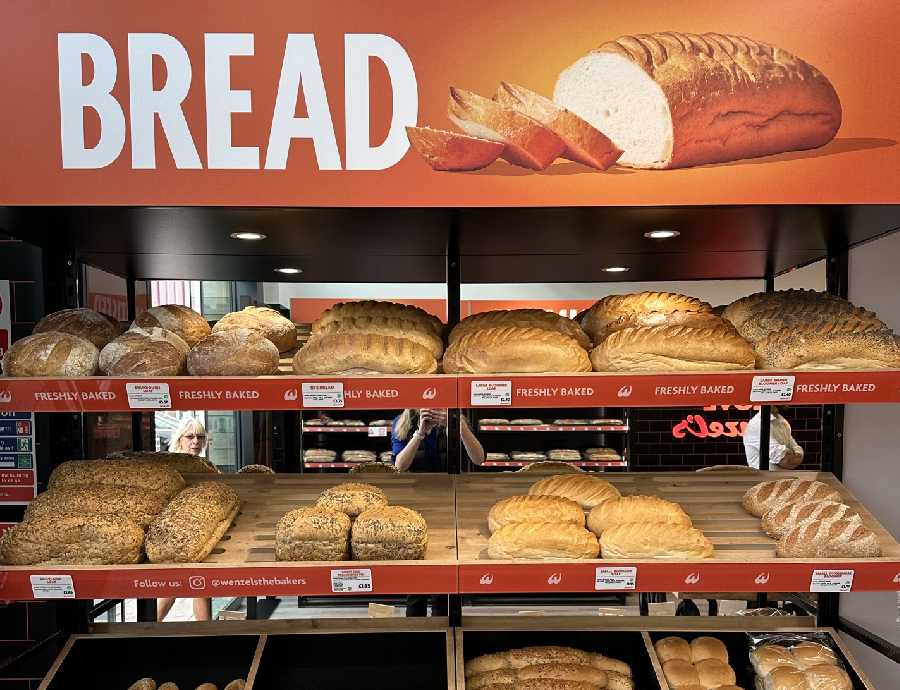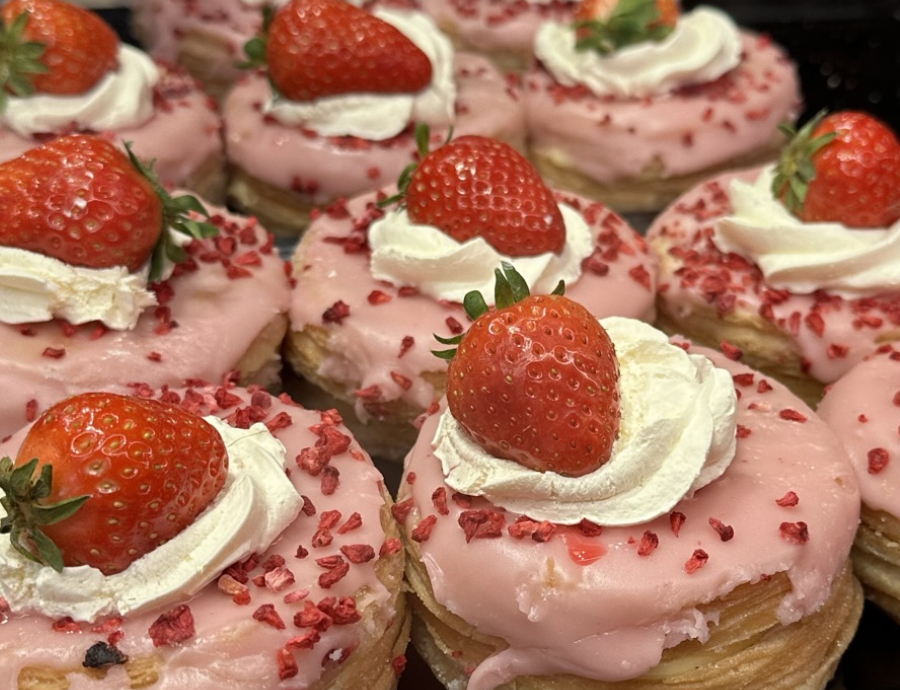 Let's welcome this new addition to our community and savor the deliciousness!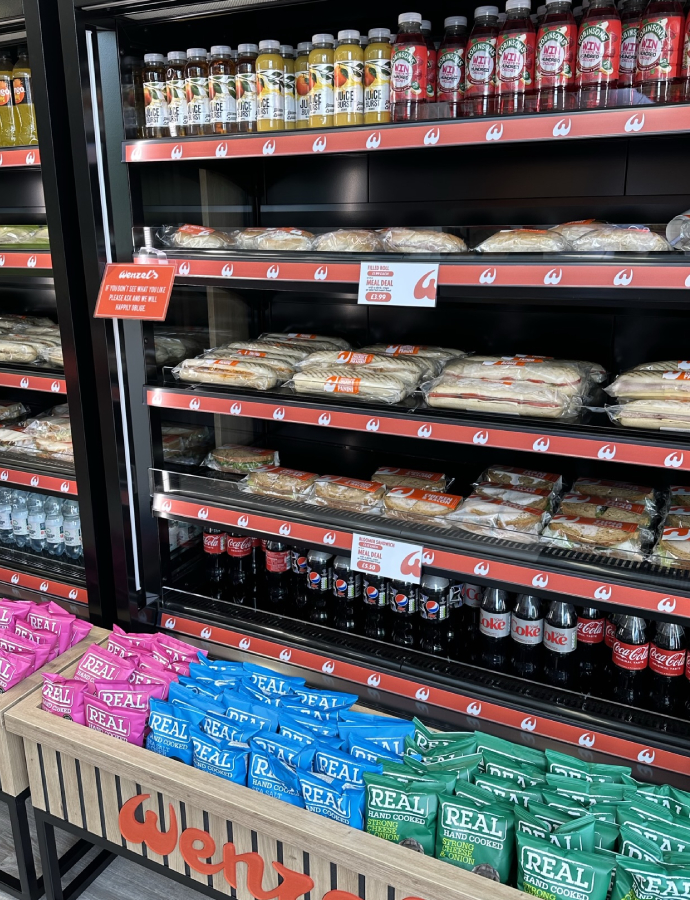 Last updated Friday 4 August, 2023