Changing Places at Whiteley
Whiteley shopping centre has officially unveiled its new fully accessible changing facility, helping those with more complex care needs to enjoy visits to the centre more easily.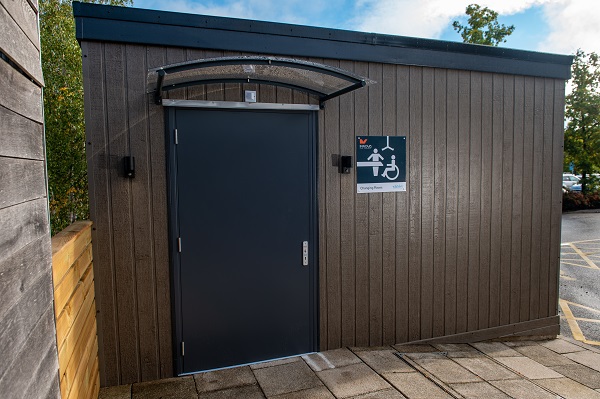 Situated in the East car park by Harvester – designed to give easy access – the new modular building includes specialist healthcare equipment such as an overhead hoist system as well as adjustable wash basins, changing benches, grab rails and privacy screens.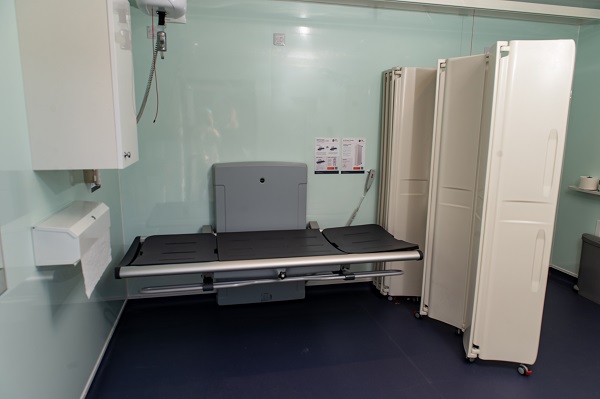 Whiteley has partnered with specialist healthcare equipment installers, Innova Care Concepts, to create the new facilities, helping to ensure they are of the highest standard.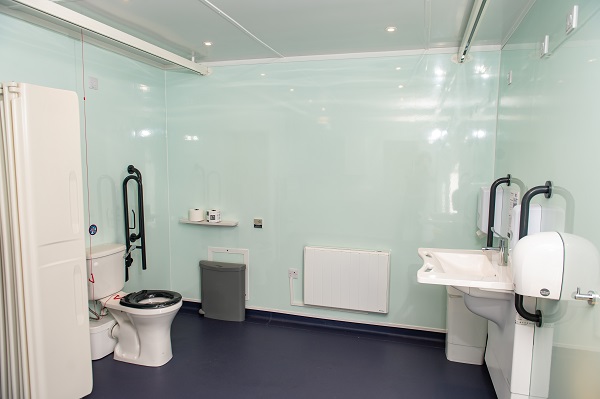 Derek Oliver, changing places manager at Innova Care Concepts, said: "Around a quarter of a million people in the UK need extra space and equipment to use toilets safely and comfortably, and it's great to see destinations like Whiteley investing to ensure they are able to do so when visiting the centre. We are delighted to have worked with the team on this project, which means even more people can enjoy what Whiteley has to offer."
Mia Gordon, centre director at Whiteley, said: "Making our centre inclusive and accessible for everyone is a major priority for us and we're over the moon to be able to now offer these exceptional facilities. I do hope our new Changing Places facilities help to make Whiteley even more welcoming for our visitors and, as always, look forward to hearing any feedback from those using them."
Last updated Friday 21 July, 2023