10 years working at Whiteley
Whiteley is celebrating its 10th anniversary with commendations for colleagues who have been with the centre since the beginning, a decade after opening the doors following a £84 million redevelopment.
In 2013, more than 2,000 people queued for jobs at the new centre, with over 1,000 new roles created. Now, 10 years on, four of the centre's original employees are being recognised as part of a summer of celebrations.
Teresa Cook, Vicky Bennett, Jess West, and Vicky Chivers all joined on day one when Whiteley opened and have been instrumental in its success over the past decade.
Teresa is a Sales Adviser in the Moss Bros store, while Vicky Bennett started her career at Whiteley as a Shift Supervisor at Starbucks before becoming Store Manager of the store six years ago.
Jess has progressed through several roles at The Body Shop, including a Customer Consultant, Assistant Manager and Store Manager, before becoming a Team Leader in 2013.
Meanwhile, Vicky Chivers also works at The Body Shop as a Customer Consultant and was part of the centre's opening day back in 2013.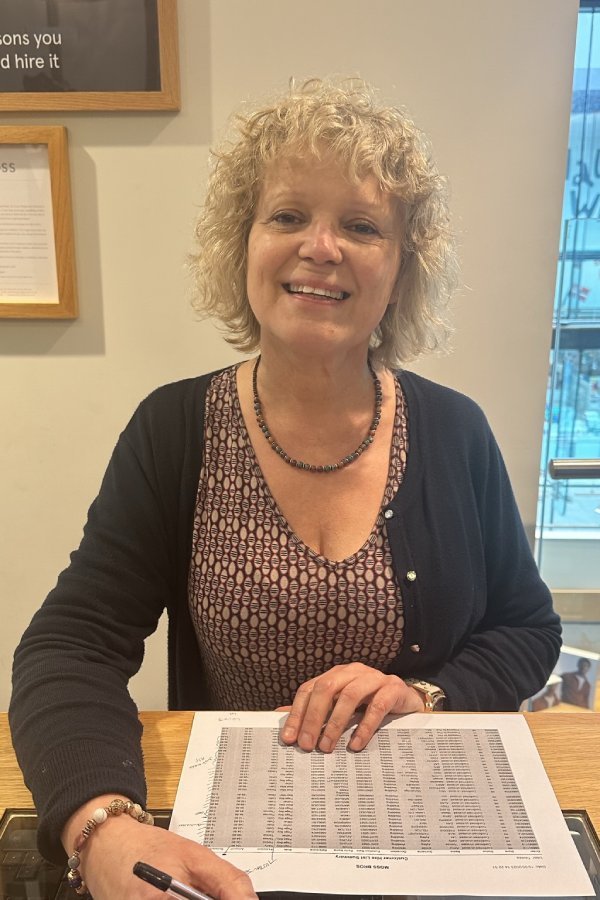 Reflecting on her time at Whiteley, Teresa expressed:
"The past decade has been one that I will cherish forever, and it has been truly remarkable to witness the centre's growth over the years. We have such an amazing range of stores at Whiteley, it's hard not take advantage of what's on offer!"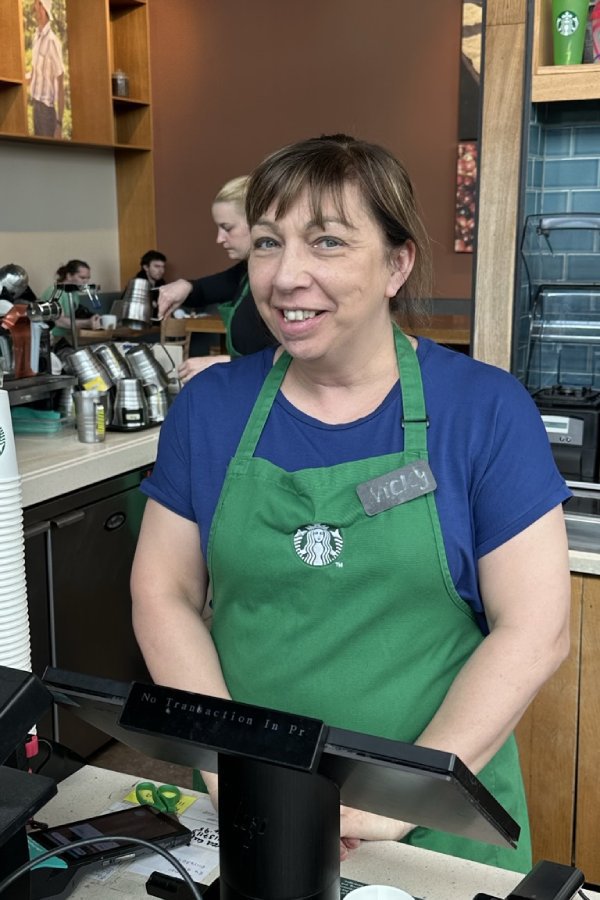 Vicky Bennett added:
"I remember when the centre first opened, and the queue was round the car park. Since joining back in 2013, one thing that has remained the same is that I've always been part of an amazing team, making some good friends along the way who have all been there to celebrate any achievements with me."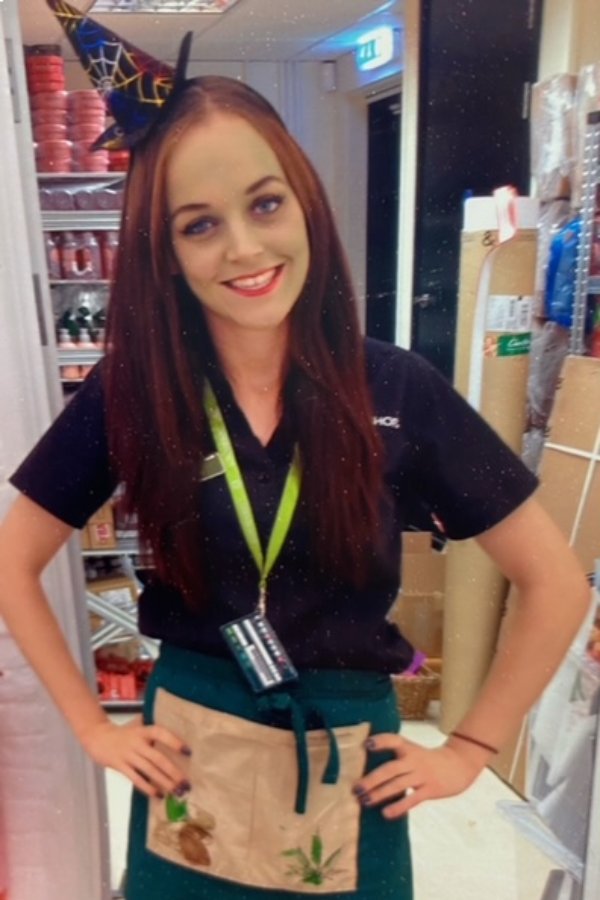 Commenting on the last decade at Whiteley, Jess said:
"My favourite thing about working here is that there are so many opportunities available to progress, and I've been lucky enough to work in a variety of different roles during my time."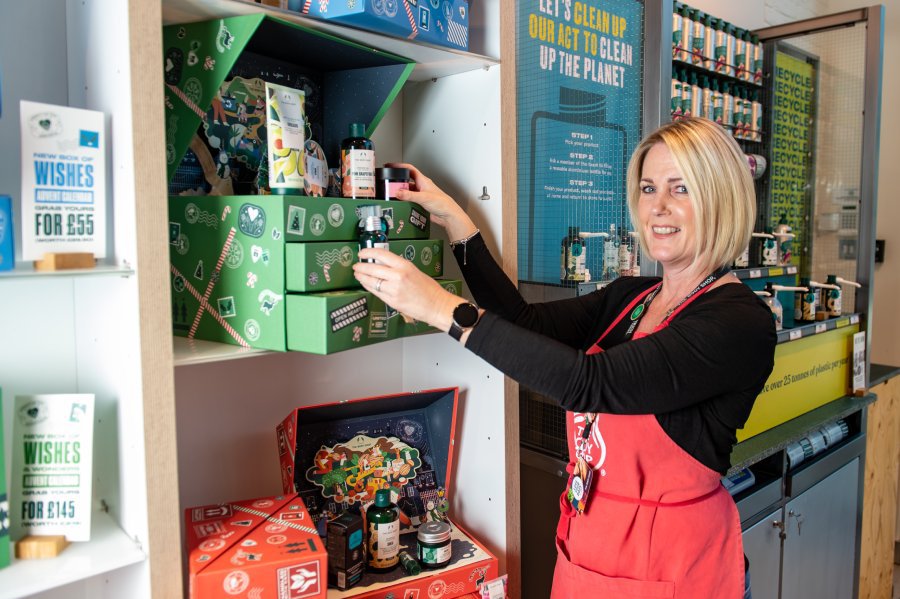 Vicky Chivers also commented:
"The last 10 years have flown by, and I have made so many memories with such wonderful people. I really hope that I continue to work here for many years to come, because it is a very special place!"
Over the last 10 years, the centre has played a pivotal role in the local community, providing employment opportunities, and supporting a host of charitable organisations through on-site fundraising opportunities, and in more recent years through annual partnerships via it's Giving Box.
Last updated Tuesday 25 July, 2023