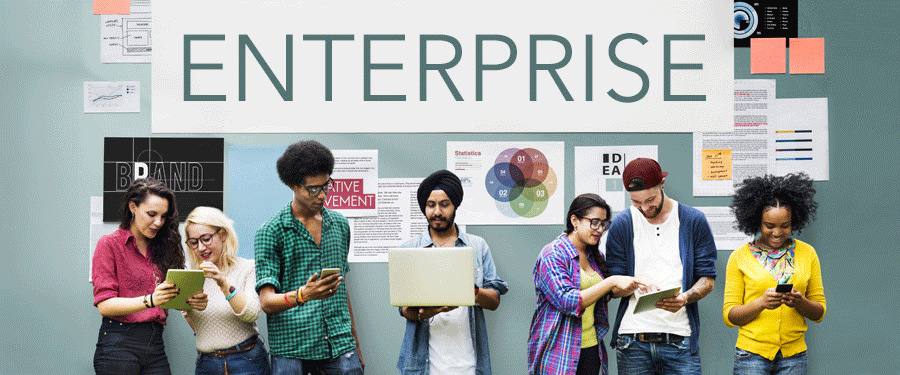 Whiteley plays host
Whiteley has the community at heart and is proud to be an integral part of this expanding town.
We have hosted many annual community activities such as remembrance services, Whiteley Primary School carol concerts, local charity events and art projects to name just a few. We are also delighted to support the Town Council's hosting of Meadowside Music Festival.
On location, we run three-day workshops designed by arts charity Create, and attended by Winchester & District Young Carers. The workshops are designed to introduce young carers to new art forms like film, photography and animation, boosting confidence and team work, while providing some enjoyable respite from their demanding everyday roles.
This year, we launched the Highbury Handover which saw 100 students from Highbury College undertake work experience and project work at Whiteley – they received full marks all round! We look forward to providing more opportunities for young people in the very near future.  
Last updated Tuesday 25 July, 2023