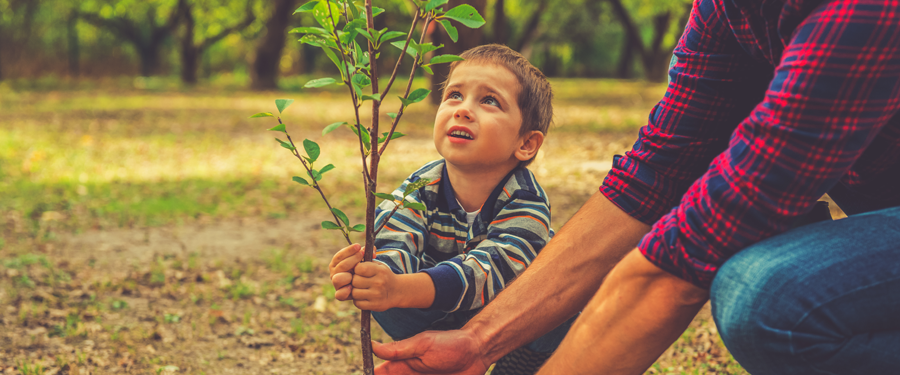 Whiteley is green
While customers enjoy our stores, restaurants and the cinema, there's a whole network of systems in place that are working hard to ensure the centre is safeguarding our environment:
We were awarded a BREEAM Excellent rating for environmental construction – both for our centre and cinema extension
Over 40,000 square feet of solar panels on the roof generate 400,000kwh of energy each year, fed into the national grid.
Water tanks beneath our car parks collect rain water to sustain our trees, significantly reducing the amount of mains water required for landscape upkeep.
There are now six electric car charging points at Whiteley.
We work with our retailers and restaurants to ensure over 90% of waste is segregated for recycling.
The remaining 10% is taken to a sorting facility where 90% is then salvaged for recycling and the remainder processed for energy recovery.
In creating sustainable solutions for everyday processes, we hope to ensure the enjoyment of Whiteley for future generations.   
Last updated Tuesday 25 July, 2023