UK Staycation Essentials
With so much uncertainty around holidaying abroad this year, staycations are back and bigger than ever.
So, whether you're planning a trip to the seaside, pitching a tent in the Lake District, or sightseeing in Edinburgh – here are our 'staycation must haves' for all types of British breaks, plus a handy checklist to make sure you have all of your holiday essentials before setting off.
Oh, to be beside the seaside
Missing the sand in between your toes? Well don't worry, here in the British Isles we have 195 Blue Flag beaches to choose from.
Complete with ice-cream cones, traditional fish and chip shops and hopefully some sunshine, a beach holiday is a favourite for families, friends and couples alike.
If you're brave enough to take a dip in the sea, don't forget your cossies and trunks. You can find great swimwear options for men, women and children, as well as beach towels to dry off from M&S and Next.
Take your pick from this season's beach styles at H&M, with everything from sunhats and sunglasses, to sandals and cover-ups. And it may be a good idea to bag yourself a jumper, jacket and pair of jeans while you're there – just in case.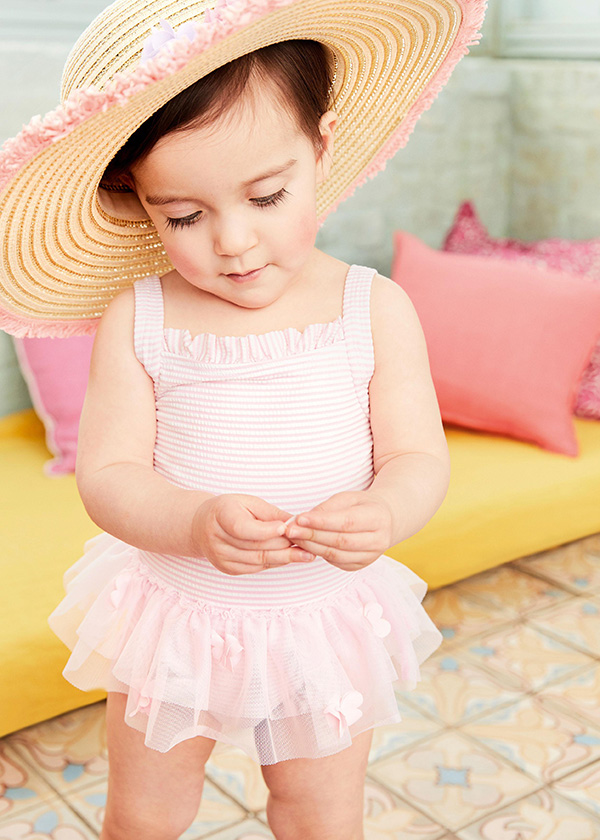 As you tick off your holiday packing list, don't forget your holiday reading. WH Smith have the latest releases and popular summer books. Bernardine Evaristo's 'Girl, Woman, Other', Matt Haig's 'The Midnight Library' and 'The Beekeeper of Aleppo' by Christy Lefteri have been staples on this year's bestsellers lists.
If you're staycationing with little ones, a bucket and spade will guarantee hours of fun digging holes and building castles. And for the young at heart, there are plenty of beach games to choose from at The Entertainer and Poundland – from footballs to badminton kits or kites.
Escape to the country
If you're getting away from the city and into the beautiful British countryside, we've got your staycation essentials covered.
Make the most of the outdoors with lots of long walks or mountain hikes and pack the right gear to keep you going all day. You'll find specialist outdoor wear including leggings, waterproofs, backpacks and more in M&S and Sports Direct. Perhaps most importantly, make sure you have shoes for the occasion – don't forget your walking boots or trainers.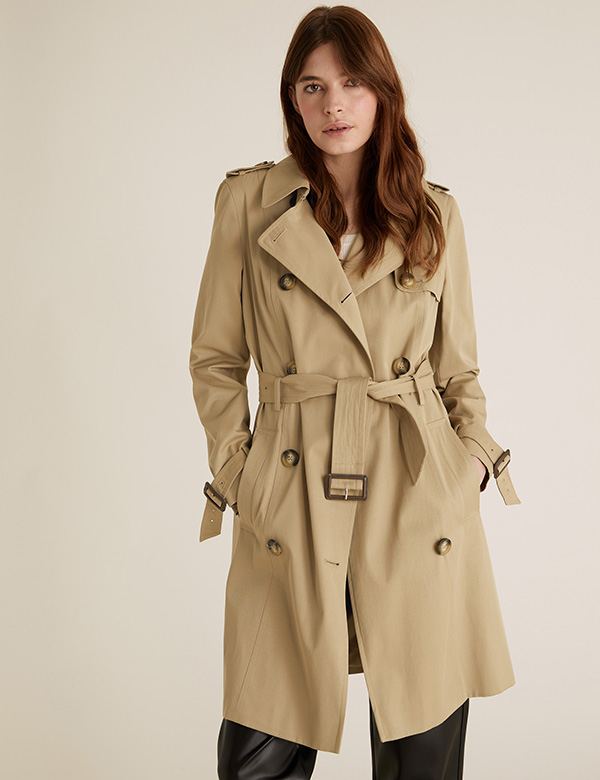 It's always good to be prepared with a First Aid kit too just in case. Make your own emergency kit with essentials such as plasters, antiseptic wipes, paracetamol and bandages from Superdrug, Boots or Tesco.
If you're planning lots of picnics in the fresh air, make sure you're prepared with lunch boxes, flasks, cutlery and blankets. Poundland and Flying Tiger both have a great selection.
Keep the children entertained in the evenings, put down the tech, and enjoy some special family time with traditional boardgames such as Monopoly, Cluedo, Articulate, or even Chess. Head to The Entertainer or WH Smith to see what they have in store.
Or if you're feeling exhausted after a long day exploring, then a movie night with popcorn and snacks is also a great way to wind down.
Take a city break
From London to Manchester, Edinburgh to Bath and plenty in between, the UK has a range of amazing cities where you can enjoy the perfect staycation holiday.
There's one thing that comes with all city breaks, and that's long days on your feet exploring. So, whether your style is fashion-first or practical-first, you're going to want a pair of shoes that are comfy enough to keep you on your feet all day. Check out JD Sports, Trespass and Schuh for a range of different styles.
It's likely that you'll have a packed schedule both day and night, so some days one outfit may not be enough. River Island, H&M, Next and M&S all have the perfect mix of daytime fashion for hours of exploring, and a range of styles for city nights. If packing space is of the essence, shop smart by choosing styles that can work for both day and night.
Any city break will have plenty of 'Instagrammable' sights to keep you snap-happy, and the last thing you want is for your phone battery not to keep up. Make sure you never run out of juice with a portable charger. It's a great product to have on any staycation shopping list and you can pick one up at Flying Tiger or Poundland.
Preparing for all weathers
Finally, no matter where your staycation holiday is this year, remember to prepare for the Great British weather.
We've always got our fingers crossed for an amazing summer, so don't forget to also stock up on your all-important suncare holiday essentials at Boots and Superdrug. They have a great range of SPFs for all skin types, as well as moisturisers and lip treatments for use after a day in the sun.
An umbrella and waterproofs are also staycation must-haves so be sure to pick up a brolly and a rain poncho from Trespass or Mountain Warehouse before you set off.
Staycation packing list
To make sure you've got everything you need, we've pulled together a packing list which covers all the basic essentials.
From snacks for the car journey to remembering your sunscreen, here's our staycation checklist:
Phone and charger
Books
Camera
After sun
Hand sanitiser
Headphones
A refillable water bottle
Sunscreen
Insect repellent
First aid kit
Umbrella
Snacks for the car journey
A tablet (don't forget to fill it with entertainment for the kids for long journeys)
Images provided by River Island, M&S
Last updated Friday 21 July, 2023