TUI is now open to Whiteley
We're excited to announce that a new TUI Store will be opening its doors 14th July 2023. Store Manager, Emma, and her team of Travel Experts are looking forward to helping you plan and book your perfect getaway, exchange currency, and answer any holiday-related questions you may have.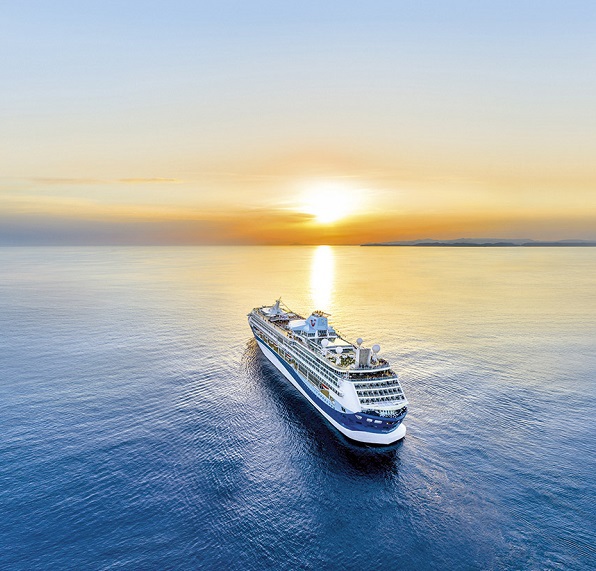 TUI's top priority is making sure you have an amazing holiday. With their big selection of great-value getaways, including romantic wedding and honeymoon spots, iconic city breaks, adventure-filled tours and more, you're spoilt for choice. Plus, they offer cruises to the Mediterranean, the USA and beyond. So, whether you're dreaming of a beach holiday on the sunny shores of the Canary Islands or a foodie adventure in Asia, they've got you covered.
TUI's Whiteley Shopping Centre store team take pride in delivering top-notch customer service. They understand that booking a holiday can be overwhelming sometimes, so they'll be on-hand to make it as stress-free as possible. They can help you create an itinerary that suits your preferences, budget and travel style, plus provide personal tips and recommendations.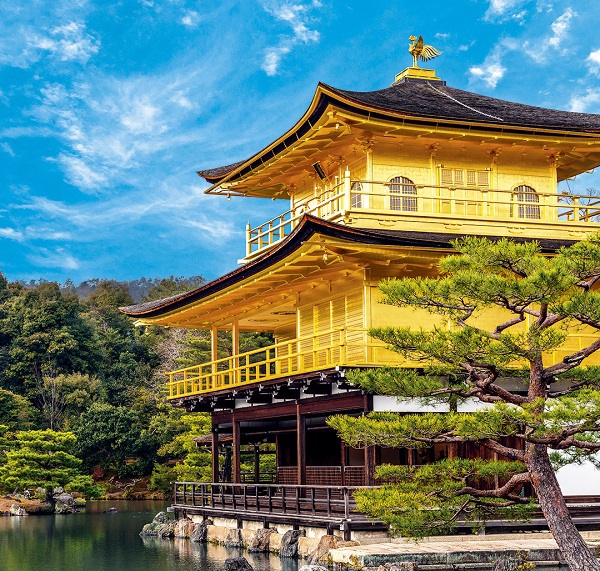 And if you've already booked a holiday with TUI – the team will make sure that you're all set and ready to go. They can help you with your travel money, travel insurance, experiences, and any other add-ons you may need to make your trip even better.
As the TUI team prepare for their grand opening, we can reveal that they've some exciting things planned for all in-store visitors, from great giveaways to a free glass of bubbly. Follow them on Facebook to be the first to know about special offers and exciting updates.
Emma and her team look forward to seeing you soon.
Last updated Wednesday 1 November, 2023