QUIZ is now OPEN!
It's time to refresh your wardrobe with all the latest trends from our brand new store at Whiteley Shopping Centre.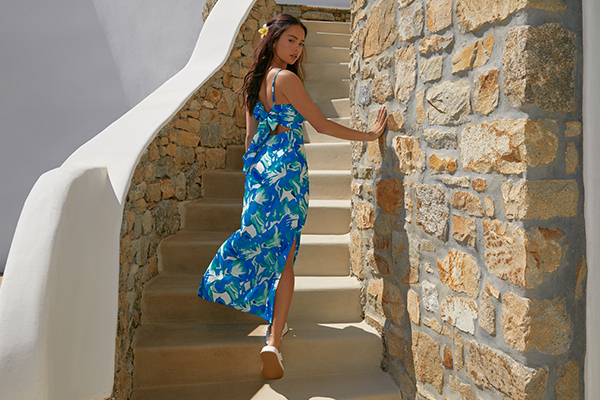 Katie Smith, QUIZ Store Manager,
"Myself and the team are so excited to meet all our new customers and invite you all to experience our stunning new concept store. QUIZ will be a great addition to Fareham and will provide the area with the latest trends."
Stevie Davidson, Head of Retail,
"We are delighted to be opening our newest store in Whitely Shopping Centre. This store will showcase our newest concept design, which is really exciting for the brand and our store team."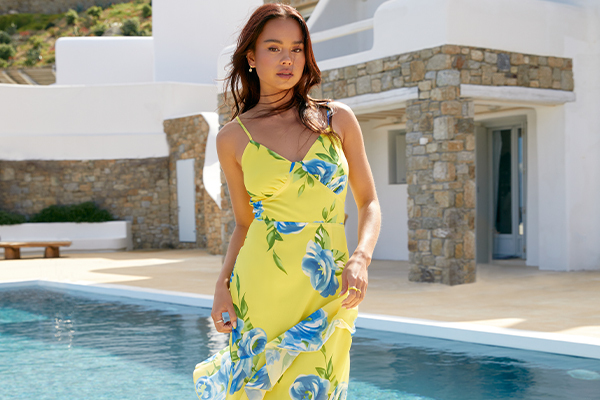 Visit the brand new store today.
Last updated Friday 4 August, 2023