Latest offers
Awesome footwear means happy feet. Fact. And schuh have trendy footwear galore in-store.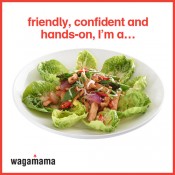 Wagamama horoscope | just like a hot, hands-on leo, the warm chilli chicken salad will make you roar.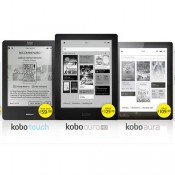 All Kobo eReaders bring you more than 4 million eBooks in the online store, including more than 1 million free titles for you to enjoy. Sample eBooks before you buy, store 1000s of eBooks on your eReader and shop anywhere with WiFi.
News & Events
The great and the good of the retail property industry came together for the annual SCEPTRE dinner and awards ceremony at The Dorchester in London at the end of June.
It's something that we're all guilty of... pledging to go healthy then caving come Friday.
There's nothing more beautiful than a woman with naturally healthy looking skin.