Latest offers
This Mother´s Day weekend, Harvester are giving mums a FREE dessert as a little treat. The offer is available on 29 and 30 March.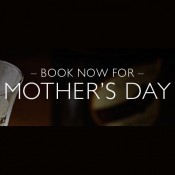 Treat Mum with a meal at Prezzo this Mother's Day. To make the day extra special we're giving a complimentary glass of Prosecco to every Mum with a main meal. Book a table online now: http://www.prezzorestaurants.co.uk/mothers-day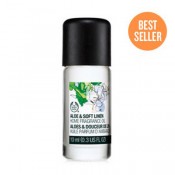 A little goes a long way with The Body Shop's enticing home fragrance oils. Uplift your senses with classic blends of aloe & soft linen, vanilla & tonka bean. Use a drop of one of these fragrance oils in a burner for a roomful of scent. £4 each
News & Events
Posted: Wednesday, 5 March 2014
We're delighted to announce that Whiteley Shopping will soon be welcoming two new retailers to the centre. 
Event:
Thursday 13 February
to
Wednesday 5 March
Keep the kids entertained over half term with a range of activities at The Entertainer. Running from Thursday 13 February to Wednesday 5 March, come along to the store to join in the fun and for your chance to win some great prizes.
Posted: Wednesday, 5 March 2014
The first and most famous Sushi chain in the UK is now open at Whiteley Shopping!
Voice your opinion
With St. Patrick's Day just around the corner on 17 March, we ask you whether you'll be celebrating the occasion.