Latest offers
Send the Kids back to school in style with these products from Danish homeware store, Tiger.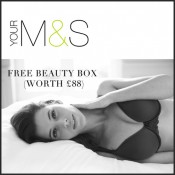 If you spend £50 or more on lingerie & nightwear at M&S you'll receive a FREE beauty box! Love lingerie at M&S.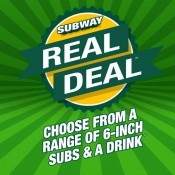 We know you love great Subs, but we think you deserve more deliciousness at even better value. So you can now choose from a range of freshly made 6-inch Subs and a drink for just £3. See in-store for other options which may be included in the SUBWAY REAL DEAL™ due to regional variations.
News & Events
Event:
Saturday 30 August
to
Sunday 31 August
We've got some great news for all music lovers out there – Birmingham band, Miccoli, will be performing at Whiteley Shopping Centre on Saturday 30 and Sunday 31 August.
We know getting your little (and not-so-little) ones ready for Back to School can be one mad rush.
Great news for footwear fashionistas... schuh has just finished shooting their brand new Autumn Winter 2014 campaign.
Voice your opinion
This weekend sees the start of the new EPL season - who do you think will be top of the table come the end of May?